Every year lakhs of students sit for entrance examinations to get admission into the prestigious engineering colleges of the nation whether at the state level or central levels such as JEE, UPSEE/ UPTU, WBJEE, and many others. To out stand in the crowd and to increase your chances to secure a seat in top reputed colleges, MYENTRANCEEXAM has come to your step to help you and guide you with some tips and tricks.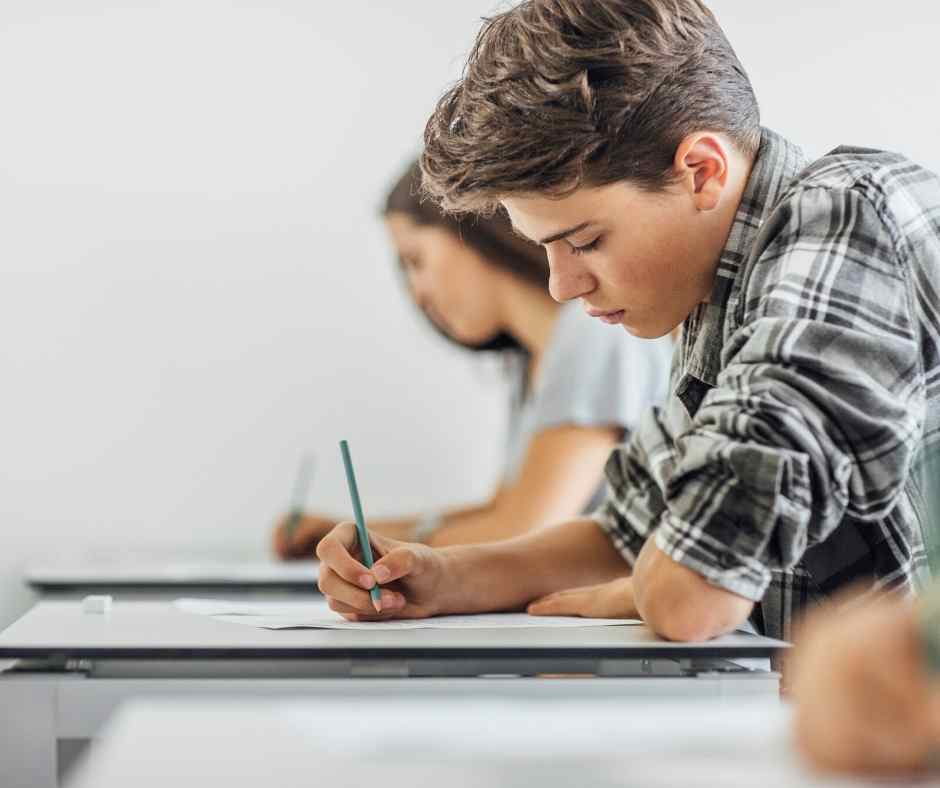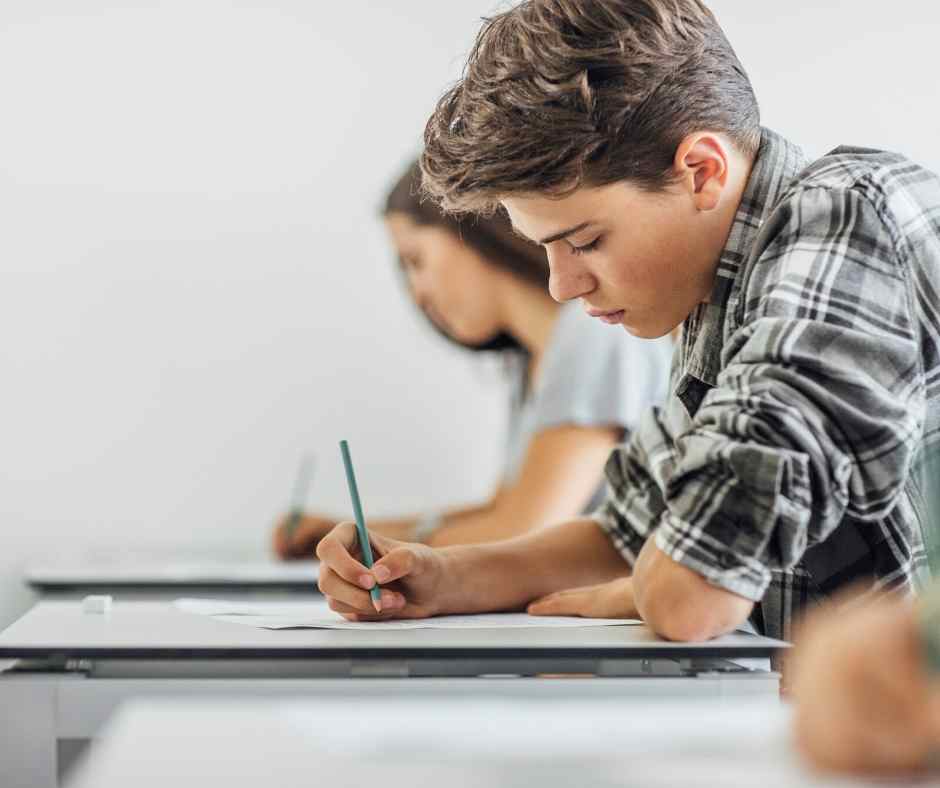 Tips and tricks to score more in engineering entrance examinations:-
 Analysis of the question paper- In any engineering entrance exam, you will get the first 15 minutes to go through the instructions and the paper and analyze its level i.e easy, intermediate, or hard and check for any discrepancy thoroughly.
 Division of the question paper to save time- Give three readings to the paper.
• FIRST READING – Start attempting the question paper from the beginning and put a small dot or tick in front of those questions that you are able to do easily. It will help you in keeping track of the questions that you have already done and you don't need to re-read them in the second reading which will eventually save you time.
• SECOND READING: Now give a second reading to the paper and try to solve the intermediate level questions and put dot in front of them as well. It will take more time to solve these questions compared to the easy ones.
• THIRD READING: Now in the last reading attempt those questions which you know will take a longer time to solve and are difficult, or the tricky/breaker questions which seem easy and straight forward but are not.
 Beware of negative marking: The examinations with negative marking need to be attempted very carefully. It's advisable not to make guesses in such exams as it will lower your score as marks for the wrong answers will be deducted from the marks of your correct answers and also it will waste your time. Don't try to attempt the full question paper in these cases unless you are sure of the answer.
 Filling the OMR sheet : To save your time or to avoid filling of OMR sheet in a hurry and mark wrong options, it is advisable to fill the correct oval as soon as you solve each question. In this way, you will not need to give extra time to fill the sheet but take care that you don't mark those answers in which you are confused. Save those questions for the last and mark the option only after being fully sure of it.
 Solve previous year questions and give mocks: Try to solve the previous year papers so that you can know about the level and pattern of the questions asked in the examination and also give mock exams which will give you a feeling of attempting the main exam and help you in managing your time in the exam hall.
For summaries-
Attempt the question paper with full concentration and don't panic if you find the question paper difficult otherwise you may tick wrong answers for those questions as well which you know in tension. Stay calm, follow these tips, emphasize solving mock papers before sitting in the main examination, and pass out with flying colors.
ALL THE BEST!!!
From
MY ENTRANCE EXAM TEAM…