Music in today's world is ubiquitous.
In this post, we will read about music downloading apps for android.
Music is the language to express every emotion. All of us love music. Music is a way to celebrate every occasion in our life.
From morning to night, there is different music for each mode.
"One good thing about music, when it hits you, you feel no pain."- Bob Marley
In the morning workout music. While going to office or college on walk music, in the evening a slight sweet melody, and at night romantic retro songs are best companions for music lovers.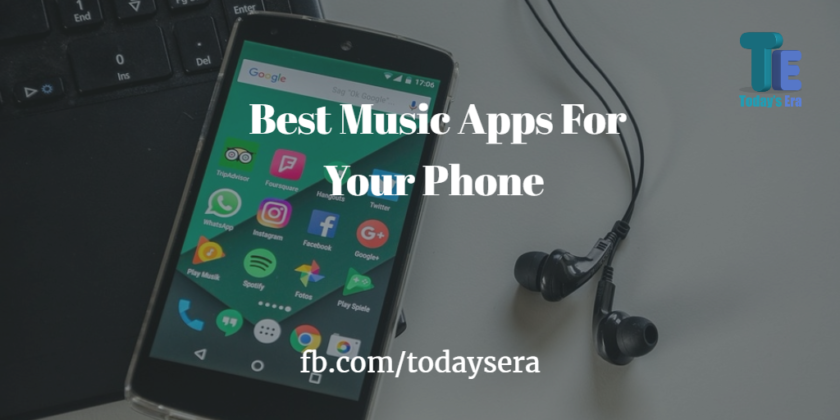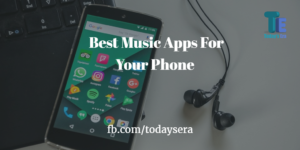 Music does wonder to one self, it has the power to heal, improve and increase the emotional state of any person.
Music connects spiritually to our soul. Usually, we prefer to download the music rather than to stream them online.
Finding such free to download music apps is very difficult due to a large number of apps that claim to offer free music for download but when we download them we find that the music is not free or of low quality or have some other issues.
So, here at TodaysEra compiled a list of music apps that allow you to download and listen to music for free and in offline mode that too in android platform approved by Google Play Store.
We bring you the best apps to help you download free music on your Android.
Best Music Downloading Apps for Android :
1. Gaana App :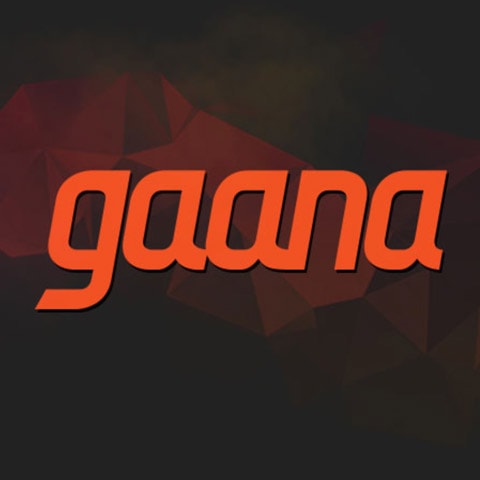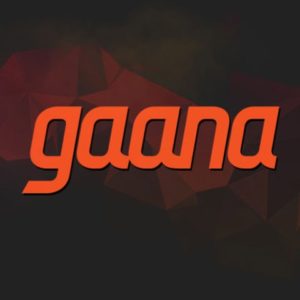 Gaana is one of the best apps for listening music with more than 50 million download and 11 lakh users rating 4.3 on play store.
Developed by the Times group with songs in all regional languages and having a sound library of more than 20 million songs to play from.
It also has an inbuilt media player and shows top songs to play from.
There are millions of the downloads of this app.
There are different genres available to choose from. Music downloaded on this app can be played on the inbuilt music player in this app only. So download this app now.
2. Hungama Music App :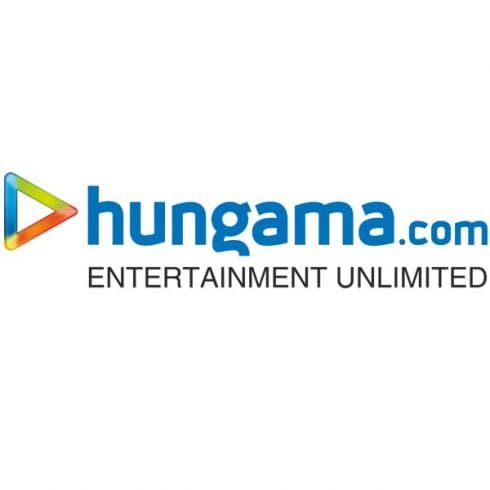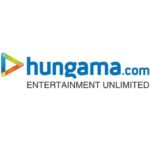 This is versatile kind of app. For those music lovers who own a taste for many languages songs. Telegu, Tamil, Hollywood, and Bollywood.
This is the perfect app for downloading songs of any of this category. This has the additional feature of downloading video songs.
In this app several features are free but some of them are paid. View the complete info for proper information about the plans.
3. Google Play Music App: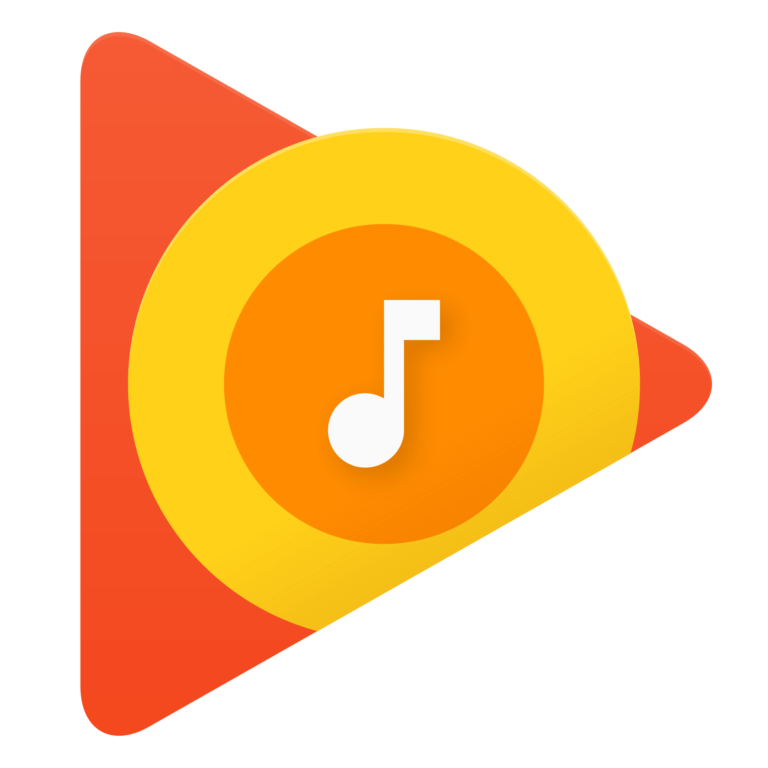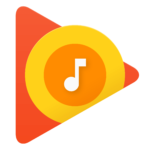 It's inbuilt in most of the phones that use android software that functions as an alternate music player for an Android phone.
And we feel that Google charges for every song that we play but the good news is that we can download and listen to popular music tracks for absolutely free but individual songs or albums will be charged.
With more than 10 billion users and rated 3.9 for not being free by over 30 lakh users. So download this app now for a high-tech musical downloading.
4. Wynk music App :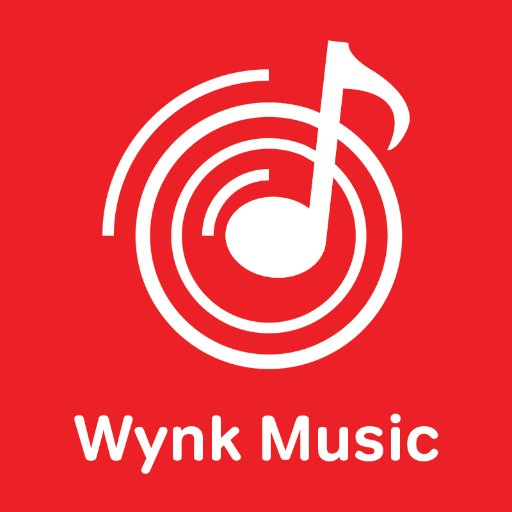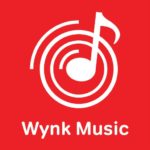 It's one of the greatest apps, to begin with, the only problem with this app is it comes with an only 1-month trial that allows you to download unlimited songs of any type, genre and also many other languages but only for a month.
It is downloaded by 10 million people and rated 4.2 by over 5 lakh users it is indeed one of the best apps to download and listen to music offline for free.
The reason just for a bit lagging behind of this app is that it is not completely free. In the first month the subscription is free but later on, you have to spend a small amount.
If you are an Airtel user then you have an extra benefit with this app. For Airtel users, this app comes with 6 months free subscription. It is mostly suited for Bollywood and Hindi music lovers.
With these features, Wynk music becomes one of the Best Apps To Download Free Music Your Android.
Those with an English music taste may not find this app much useful.
5. Jio music App: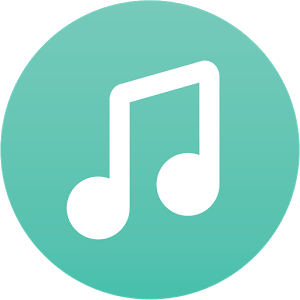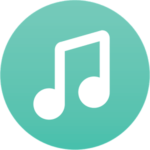 Well, Jio music provides absolutely free music streaming and downloading for its users although this app is restricted to Jio users only since almost everyone uses a Jio sim its totally recommend as it provides great features that are provided only to the paid users.
With more than 10 million downloads and rated 4.5  by 4 lakh user it's indeed one of the best apps to listen to music from.
6. Soundcloud App: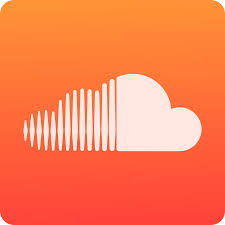 With more than 100 million downloads and 4.5 ranking by more than 3 million people on Google play store. So, our list for downloading free music for android starts with Soundcloud which is simply best.
It is the best app to find and download songs with high quality for free and best thing is you can find any songs, podcasts by international artists and even lets you upload the songs u like.
7. Idea Music Lounge App: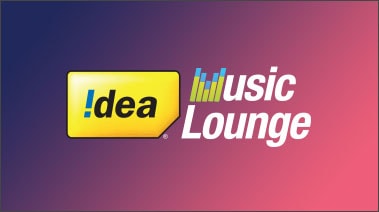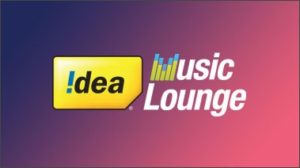 It's exclusively for Idea Sim card users but it is a great app for listening to music for free comes with 90 days trial that allows u to download an unlimited number of your favorite songs from a collection of more than 3 million songs and also catch latest songs over there.
It is downloaded by more than 1  million users on Google play store.
8. Rockmyrun App:



It's not a most popular app because it has mostly music that helps u to improve your workout and comes with a free trial period that allows u to download unlimited songs that u like from their list of songs that are curated to improve your workout experience especially running.
This app is downloaded by 5 lakh users and rated 4.3 by 8 thousand people on the Android store.This app is recently launched and doesn't have much publicity done are the few reasons for this app for not being popular.
9. Deezer App: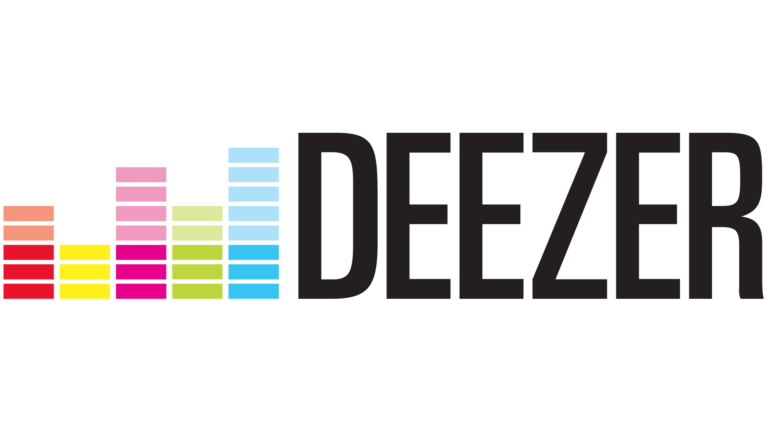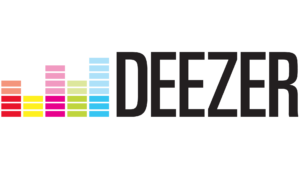 It is the best app after Soundcloud to listen to free songs but it's rated below Soundcloud.
Since it doesn't allow us to listen to latest songs for offline listening and plays in the shuffle and we can't arrange the order of the music to play on.
10. Frostwire-Torrent downloader: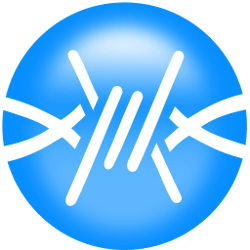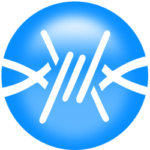 This app doesn't only allow you to download music but also videos and anything that's available on torrent and have a specialized searching option for downloading what you are searching for.
With more than 10 million downloads by 10 million users and rated 4 by more than 2 lakh users its one of the coolest app. To download free music.
11. Super cloud song Mp3 downloader :
Aptly suited for those using older versions like ginger bread. Just search the artist, album or song in this app and tune into your melody.
You can also preview the track you are downloading. With this app user of gingerbread and older Android 2.4 operating system are most benefited. It is one of the best apps for android music lovers.
12. 4Shared App: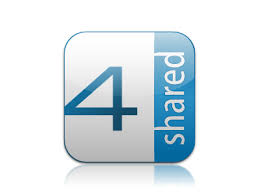 Well, it's not typically only a music downloading the app but it has a huge list of music files and other files it offers best in class music downloading experience.
With 100 million people downloading this app and 5 million people rating it 4.3 on google play store.
13. BitTorrent: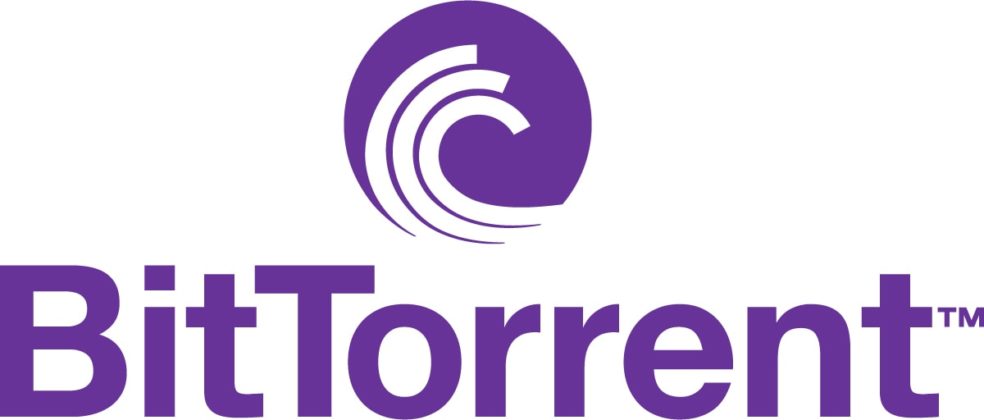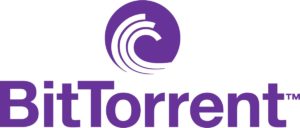 With more than 10 million downloads and rated 4.5 by over 5 lakh people in Google play store. It is one of the best apps to download songs and all other files.
Helps you to download torrent files over the net at high speed and quality.
14. Audiomack App:
Audiomack is one of the most trending free music downloader apps for android with their expertise on giving u best experience in the genre of mixtapes, EDMs, reggae, hip-hop and much more it has an inbuilt media player also.
Audiomack has a vast collection of songs and their trending section allows you to get the top songs that are hot on the billboards. Audiomack is downloaded by more than 5 million people and rated 4.2 by over 1 lakh people
 15. SONGily App:

SONGily has a large collection of internationally recognized music tracks trusted and downloaded by more than 5 million people with a rating of 4.2 on Google Play Store.
SONGily is one of those apps which also you convert the video files. They also give u best support if u face any problem with the app.
16. Skull MP3 Music Downloaded pro:
This is another app for Downloading free music online. This is like a search engine. Here you type your search for music and then you can download music easily without much hassle.
In this app, you can also set a music or song you like as your ringtone. A drawback of this app is that it is slow and you need to be a bit patient to download music from this app.
Similar Free Sites for Easy Streaming and Music Downloading Apps for Android:
17. Radio Player by Audials
18. I tube music
19 Download Mp3 music 
20. Songflip
21. Youtube
22. Free Music-Sk music
23. NCS music
24. Flud-torrent downloader
25. Vmate
26. a torrent
27. MediaGet
28. Video/Music downloader by Jimmy Noujaim
29. Anghami
30. Vuze torrent downloader.
So switch to these apps for easy music downloading and streaming. These are Best Apps To Download Free Music on your Android.
Your Android Music is a major part of your lives. With these sites, you can have music of your choice on your android set. Enjoy music on move.
"Stay Informed and connect to Today's era  for the latest updates."