Istanbul is one of the most luxurious beautiful destination for art and history lovers and it has been a center of a tourist attraction for many years. First of all, let's look into deep for the more clear image of Istanbul to make your travel easy: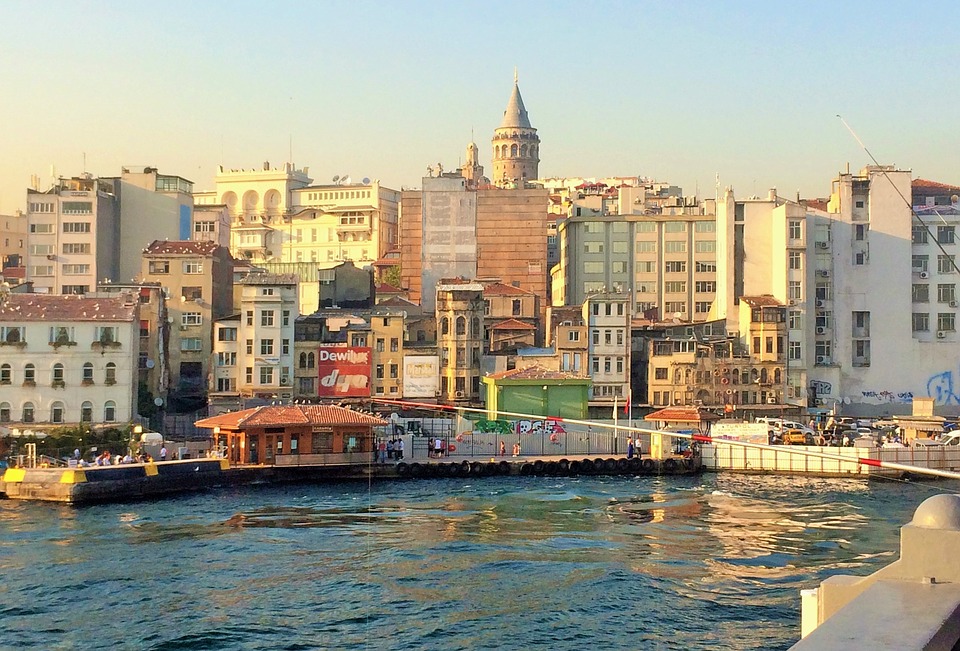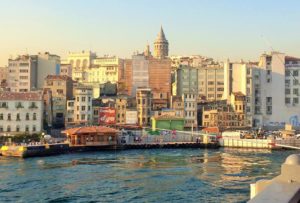 What we will read:
I. Istanbul area, currency, and location.
II. Cuisine.
III. Market
IV. History
V. Alluring destinations.
VI. Activities.
I.  Istanbul area, currency, and location:
Istanbul, the only city spread over two continents Europe and Asia. Bosphorus Strait in the region divides Europe and Asia and Golden further separates northern and southern region.
Conclusively Istanbul is located in Turkey's north western region (Marmara region). Area coverage is 5,343 square kilometers and Bosphorus connects Sea of Marmara and the Black Sea and it's is one of the most populous city.
Almost 99% percent of the population is Muslim.Almost many people also follow Christianity in several parts and this becomes more prominent due to several Orthodox churches in the city.
The currency is Turkish lira. This can be exchanged at the airports easily once you land. One Turkish lira is equal to 18.31058 INR.
II. Cuisine:
There are many exotic dishes to please your taste buds in Istanbul. Istanbul is a heaven for foody non-vegetarians. While on the other hand, vegetarians also have several endemic
Turkish dishes to fill their appetite.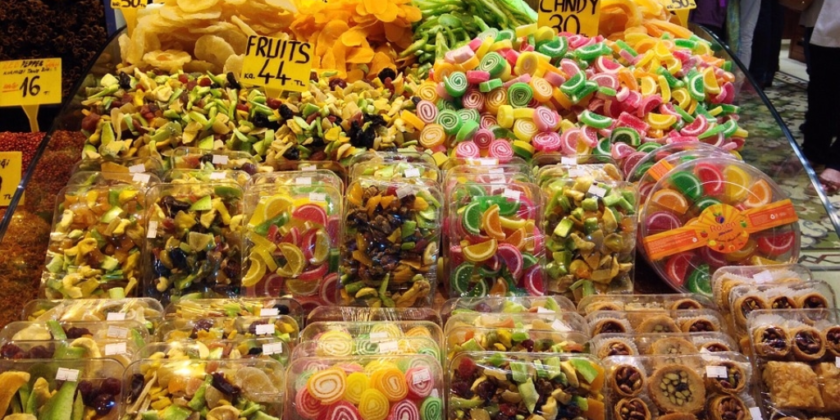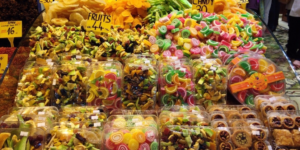 And the Turkish omelet made out of the egg, onions, tomatoes, green pepper is one of cheap yet exotic serving in local areas of Istanbul.
Borek is another dish made out of cheese, spinach and egg (optional). This is a kind of pastry dish.
Shepherd's salad is another major variety in the Istanbul menu and it's basically a salad made out of tomatoes, cucumber and onions and the topping are made from endemic dill or lemon juice, olive oil and salt.
Another major item on a Turkish menu is dolmas these are grape leaves filled with rice. For meat lovers, the rice is replaced with the meat. Finally, Nohut is also another vegetarian dish on a Turkish menu.
In conclusion, there are many other dishes which will compliment your travel in Istanbul.
III. Market
 As a result, Istanbul has an architecture inspired by a fusion of Muslim and Christian architecture. Markets are happening locations.
While with elegant cafes, boutiques and branded showrooms on one side and local vegetable and meat shops on the other side Istanbul has one of the most active markets.
Hence, there are different colors and lights to allure your senses while moving through the streets of Istanbul.
Most noteworthy that Arasta Bazar is a famous shopper stop. It's located near the blue mosque.
IV. History:
The city has a very relevant and controversial past and  Istanbul has been the city of a human predicament since ages. Constantinople, the capital of Byzantine empire which was later on conquered by Muslim.
Furthermore in 1453 Constantinople became the capital of Ottoman empire.
Since 1930 the name Constantinople was replaced by 'Istanbul'.
Almost majority of Muslim accepted naming as 'Istanbul' and the minority Christian still name it as 'Constantinople'.
V. Alluring destinations:
Topkapi Palace: The palace belongs to the Mehmet, the conqueror. It was built in the 15th century and it's the personification of beautiful Islamic architecture.Intricate and fine tile work. Magnificent courtyards and decorated rooms are divine.
The most looked upon spots in the Topkapi Palace are Harem (the place Sultan and his children spent happy time), Imperial council chamber and palace kitchens, the second court are other major attractions.
Finally, the hidden treasure is the third court where precious relics of Prophet Muhammad and Imperial treasury are well preserved.
 Aya Sofya:
This is yet another eye catching destination in Istanbul because it has a very complex and delicate history associated with itself and when Ottoman armies came into power they converted this place into a mosque. Finally, now it exists as a museum.
Blue Mosque:
The is a precious ancestral heritage from Sultan Ahmet. Finally, he made this mosque in the year 1616.
Iznik tiles mark the beauty and grandeur of this place and the fine fusion of colors and Islamic architecture make it a dazzling view.
Hippodrome:
This has been the hallmark of Byzantine public life, splendid games, and chariot races and most of it is demolished but few galleries still remain.
Also, a captivating fountain at one end is eye catching site and it was gifted by German Emperor William 2 to Ottoman sultan.
Istanbul archaeological museum:
Home to the historical artifacts and paintings of Istanbul. This place has a great significance in the list of Istanbul tourist spots.
 Grand Bazaar:
This place ever had worlds first shopping mall and it's for those who love shopping. It covers around whole city quarter and the architecture is inspired by Aya Sofya.It's a trending hub for handicraft lovers.
And the entrance to the bazaar is via one of the gates amongst a complex maze.
VI. Activities:
There are many things to do in Istanbul. Shopping, gazing over famous tourist destinations, night clubs, prayers. Trying out different cuisines are few major activities in Istanbul.
So book your travel for a happy and happening holiday in Istanbul.
Most of all the city with a gracious past and beautiful architecture have a lot for its travelers.
"Stay Informed and connect to Today's era  for the latest updates."