Best Travel Places in 2020
Travelogue …this may….
Varanasi, India
The one who didn't experience subah-e- Banaras and Shame – Awadh in North India seemed to have missed a crucial travel experience in their life.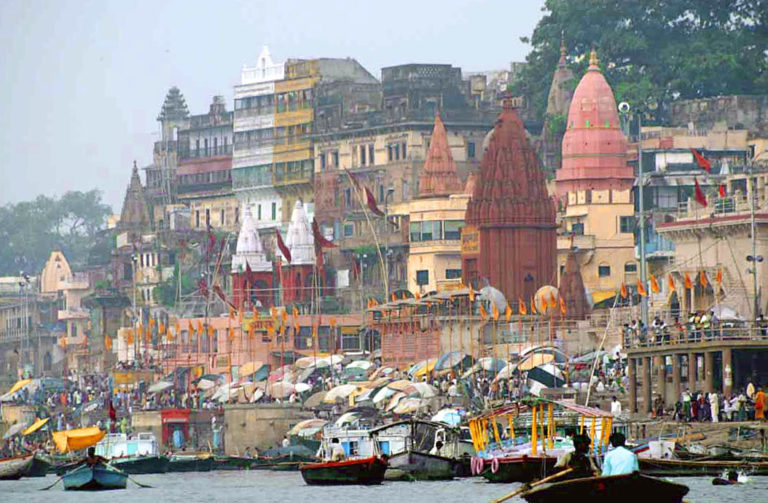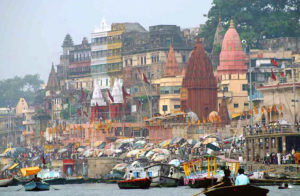 So this time plan out your trip to this beautiful and one of the most spiritual and divine destination. Varanasi is a place which is very spiritual and very peaceful, people from various parts of the world come and find peace and serenity along the long and widespread Ghats across the river Ganga. The place has exclusive tourist hotspots including ghats, Ramnagar Fort, Sarnath, Kalbhairav Mandir, & one of the most pious enshrine of Hindu mythology
Vishwanath Temple.
There are beautiful resorts across the Ghats, all at affordable prices as per your taste and needs. If you are a foodie then you can also check out the traditional north Indian taste at various Food outlets. One of the most famous items endemic to Varanasi are Banarasi Pan & Banarasi Sarees, so these two should on your checklist on your trip. All these unique specialities of Varanasi make it the best travel places in the world and one of the best travel places in May.
Kerala, India
Kerala is the place where one can experience serenity in nature's abode. Kerala is one of the topmost state of India in every respect including literacy, cleanliness, and tourism. The tradition, art, and culture make this place one of the best travel places in India.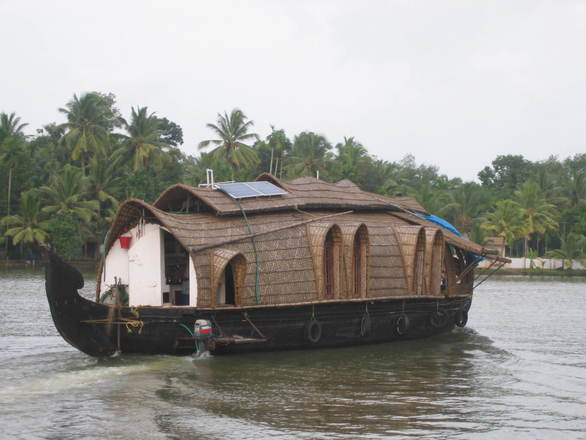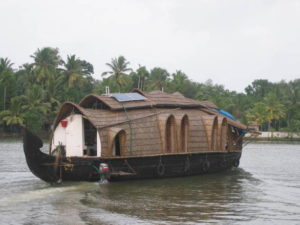 With multiple numbers of villages, and cities Kerala holds a rich treasure of endemic traditional art museums, long beaches, gardens and historical monuments. In fact, one of the longest drives on the beach is also in Kerala. The food and culture yet simple are one of the most different, and one of its kind.
So this may make Kerala your choice and enjoy your summers simply in the most exotic way.
Jordan
The more is the name of this place classy, the more is the classy history associated with this place. The place has two main tourist attractions including Petra and Dead sea.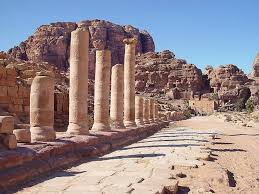 It is said that petra remained hidden from the outer world for thousands of year until a few years ago, due to natural conditions it came in front and entered in the list of seven wonders of the world due to its marvellous architecture.
It is said that evening sunset behind Petra rocks is a must-watch for all those who visit Jordan. Another important destination is the Dead Sea, which has no, life but still happens to offer survival to all the local workers in many ways and is a beautiful sight to view. Thus extraordinary grandeur is a must watch this May, so his May make Jordan your choice for a perfect holiday.
Dehradun, India
If you wish to chill and make your summers cool then Dehradun is the perfect travel destination for you. Waterfalls, temples, zoological parks, and Mussouri at just 30kms away makes this place one of the best holiday destinations.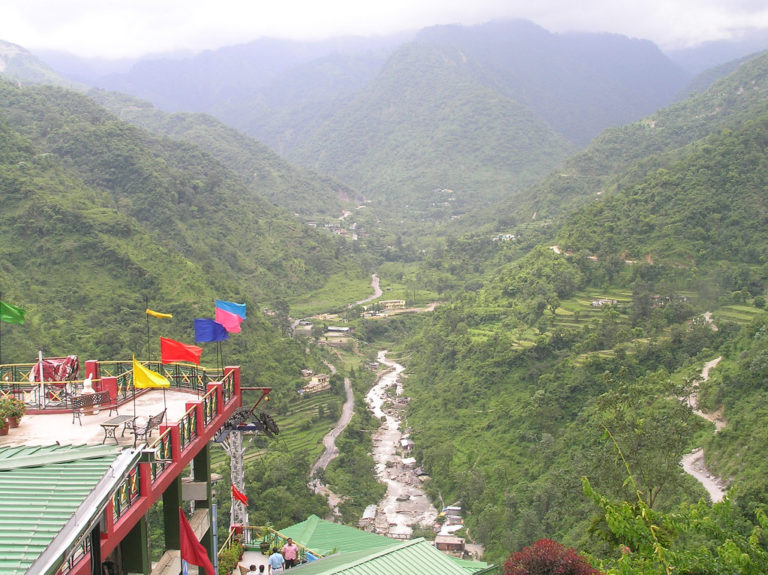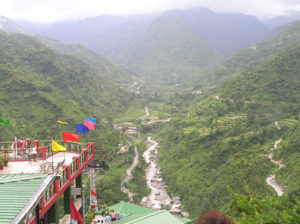 Imagine a cup of coffee with a beautiful sunrise in the hills ….isn't that a dream holiday? Obviously yes. Other than that there are various tourist attractions like Robber's cave, Mahadev temple, Deer park and much more. Other than this adventurous sports like trekking, river rafting and much more can also be tried out.
So this May chill and plan out a holiday to Dehradun.
Goa
One of the most happening on one part and most peaceful destination on the other. Goa is the perfect place for every kind of holiday you wish, peaceful or party. Goa has all over 25 beaches, some of the are completely secluded and few are full-on with parties and happening rooftop hotels.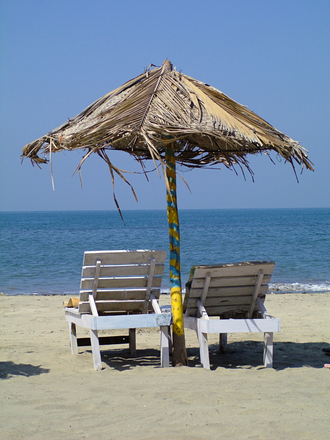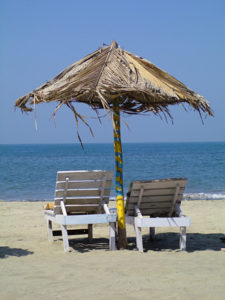 Goa has many other tourist locations including UNESCO world heritage Centre, which is famous for its own kind of historical and marvellous architecture. Other than that there are beautiful resorts, waterfalls and art galleries.
So for every kind of holiday go Goa ..!
Lucknow, India
Located in North India this place is the capital of Uttar Pradesh. Famous by the name of Awadh in history, Lucknow may seem a normal city at one usual look but as you go deep in exploration there are various hidden interesting facts about Lucknow, which make it one of the best travel places of 2017.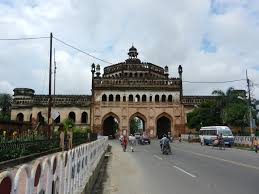 The city can be divided into the old and new version. In the older part one can see a historical impact and on the other part lies a developing urban section comprising a variety of hotels, malls, and resorts. The main attractions which make Awadh a perfect travel destination are Bara Imambara, Chota Imambara, Zoo, Residency, Motion Mahal, Kukrail Forest reserve and much more. Each destination has its own story and history. Lucknowi Nawabs were real foodies, so they made sure that food should be the priority, thus the impact of Nawabi foodies is still persistent in the Mughal cuisine of Lucknow.
Experience this may, Shaam-e-Awadh.Maybe Lucknow becomes the best travel experience for you this time.
Thailand
If you desire a completely relaxing holiday then there is no other better place than Thailand. Thailand comprises 75 and each has its own glory and beauty. There are various resorts offering endemic exclusive succulent cuisines with unheard traditional spices.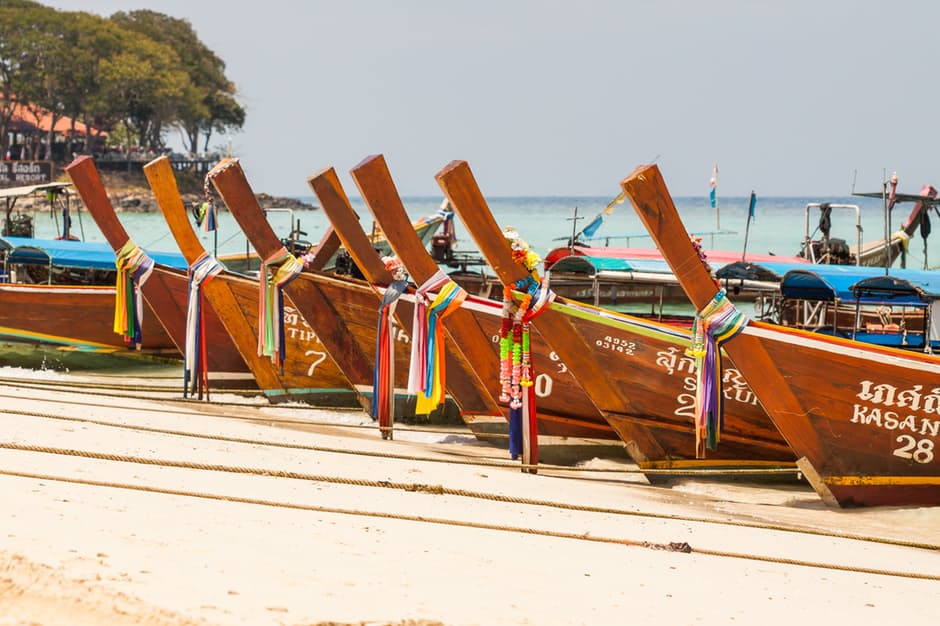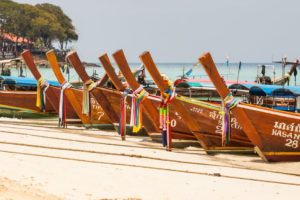 Another most relaxing and enthralling experience in Thailand is the Thai massage which is a must-try experience. Other attractions which make Thailand perfect travel place for 2017 are Pattaya, Phi islands, Museums, & Phuket.
So this time make Thailand your choice of travel to make your holidays more fun and relaxing.
Live out loud.
Nepal
For all those who wish for a holiday, with fewer tantrums of passport and visa and in small budget Nepal is the best option. Nepal is a beautiful tourist destination, especially in summer one can visit various places like Kathmandu Valley, Chitwan National park, Durbar Square, & Phewa lake.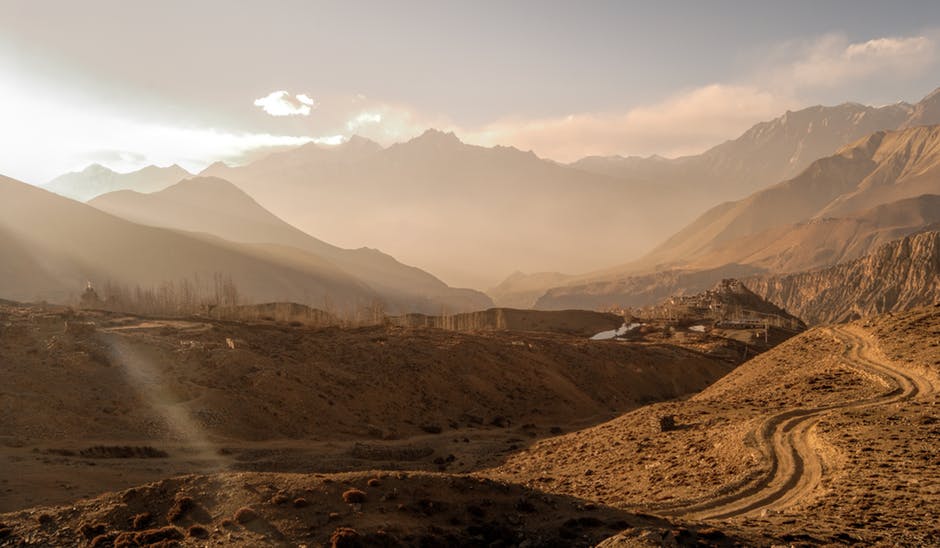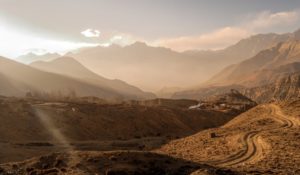 Nepal has an exciting nightlife and offers a happy and enchanting hopping experience at Thamel. One can also experience camping, trekking and mild atmosphere at Everest base camp, an adventurous site.
So for a visa-free and small budget holiday make Nepal your travel destination.
Kashmir, India
As said 'Heaven on earth', Kashmir has always been a burning tourist hotspot. With beautiful houseboats and fragrant smell all over the area, the place perfectly personifies heaven.
So make this heaven on earth your choice of holiday this May and make it the most memorable and beautiful holiday. There are rumours about prevailing conditions but yet it has no impact on Kashmir's beauty and tourism.
Travel is the best way to learn and explore so travel more and make your life moving learning experience, because experiences make life,  keep exploring….
Happy holidays…..and memorable travel experiences…
"Stay Informed and connect to Todaysera  for the latest updates."