What is the Full Form of BB Cream?
BB cream: Beauty Balm Cream
BB cream stands for beauty balm cream.
These are most popular cosmetic items amongst women nowadays.
Every girl uses this BB cream to achieve a flawless and even tone on the face but very few of us know how to use BB creams for the best result. Here are few tips to apply BB cream.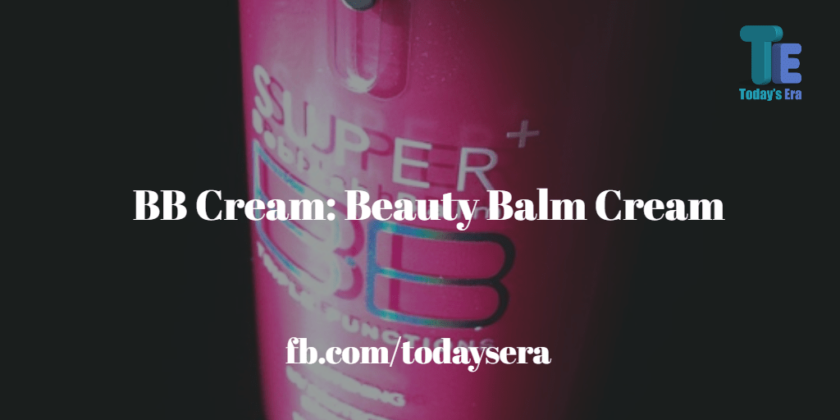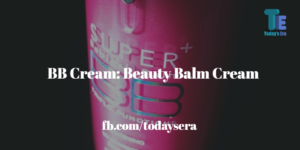 Prepare your face before applying.
Before you put on any BB cream or foundation on your skin make sure your skin is well hydrated and cleansed. Use a tender cleanser to remove dust and exfoliate dead skin.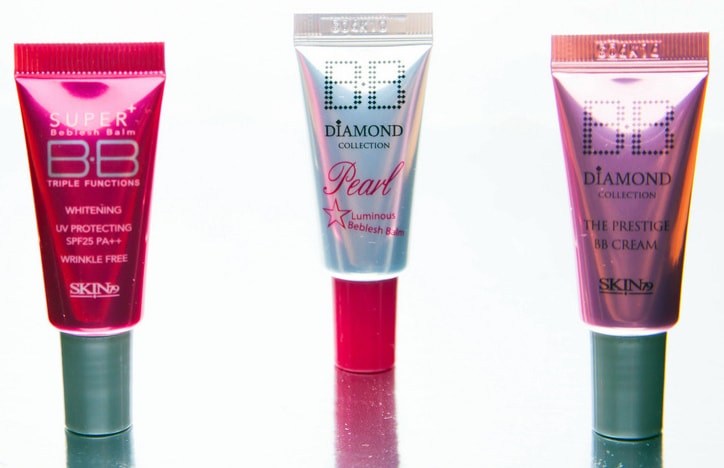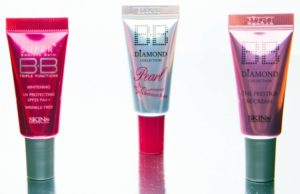 Source: upload.wikimedia.org

How to USE BB Cream
1.  Use a primer of liquid type and spread it evenly on your face, this will hold your makeup for a longer time. So make sure you apply primer.
2. Now apply key cosmetic BB cream. Spread it with makeup brush or dabbing makeup sponge so that it blends well with your skin. For a finished look apply a bit of a face powder if necessary.
3. Now wear your lipstick and do your eye makeup.
4. You are ready to rock!
Benefits of BB Cream:
Beauty Balm Cream can be used as a moisturizer which will help to keep away from skin Dryness. BB cream also protects you from the sun.
Today's era tip: Do not forget to cleanse your skin at night after your day is over. Sleeping with BB creams and cosmetics on skin hampers the skin quality.
"Stay Informed and connect to Today's era  for the latest updates."