Latest Fashion Trends For Women: It's the year 2016!  The old year is gone and it's time to buy the latest trend. This year, people are experimenting a lot with their look and some of the oldest trends are back.
Let's check out what's trending this year which covers latest fashion trends for women's:
Relax in a Pajama Dress
Pajama Dresses are greatly loved by women this season. It is the dream comes true of every lazy girl. Get out from the bed, wear shoes, pick up your handbag and get ready for the day.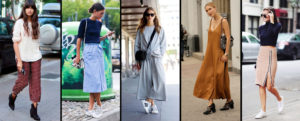 It's relaxing, comfortable and sensual. Pajama dresses have something to offer everyone, whether you want something revealing like Leandra Medine, or a robe style PJ or something in satin or silk.
It's time to buy your bedtime pajama for your daytime wardrobe, but make sure to wear them with a good makeup and hair style else they will make give you a messy look. For a luxurious look, you can wear them with statement accessories and loose hair.
Sexy Black Lace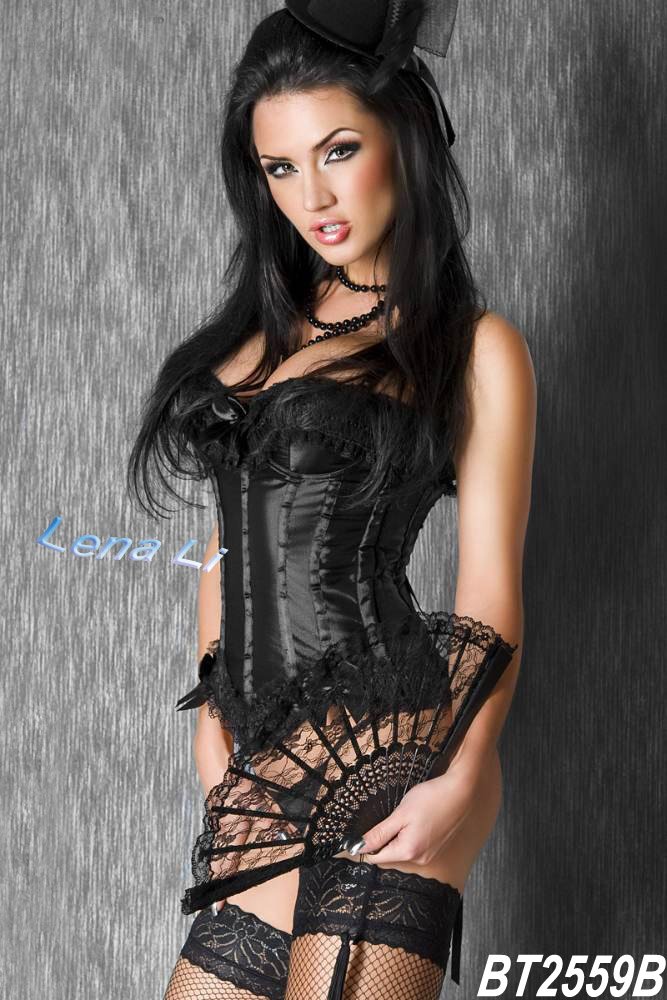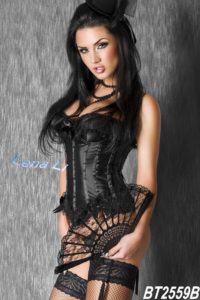 Source: www.aliexpress.com
This year, shear black lace is in trend, giving the women a sexy and evil air. It looks striking on a bare skin. High neck, long sleeves, low hem, sheer black lace and a perfect lady glamor will give you a killer look.
Get your favorite music band tees
Tees of the hardcore bands like Led Zeppelin, Iron Maiden, and Metallica are in fashion. Many supermodels have been spotted wearing these band, rock and old school tees. Pair it up with boots and denim are you are all set to rule the street.
Cool White Sneakers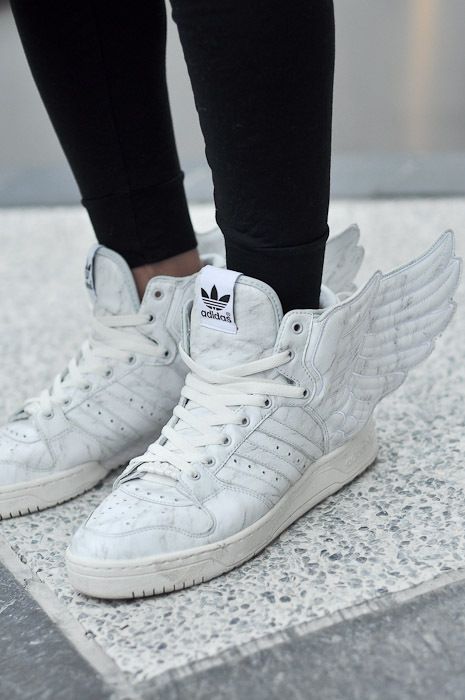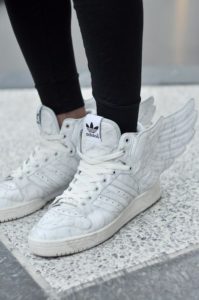 Source:Pintrest
This season, grab the funky look with fruit prints clothes and accessories. Watermelons, Pineapples, and lemon took the center stage this year.
Old Denim Jackets
It's time to take out your old denim jacket from your wardrobe. All the supermodels, from Veronika Heilbrunner to Shanina Shaik are spotting it. Baggy denim jackets worn with rip frayed badges and edges are the most sought after look.
Dreamy Velvet Heels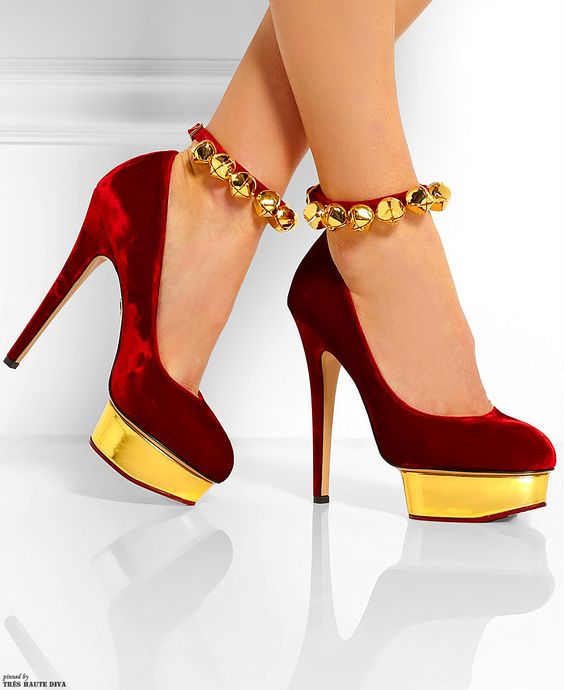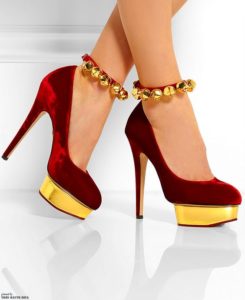 Source : Pintrest
Velvet Heals are the trendiest high heels in the year 2016. They look stunning in ruby red, amber and blue. Add them to your Saturday Night style and you are ready to set the party on fire. These heels are loved in both boot style and open toe style.
Revel with off- shoulder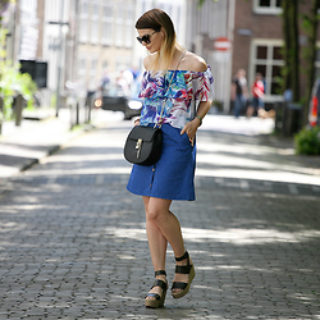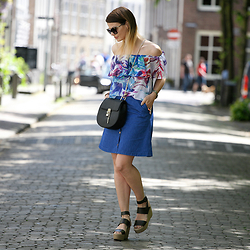 Source: lookbook.nu
Off-shoulder tops don't seem to bid goodbye to trends so soon. Invest in these tops and you won't regret it. Off-shoulder crop top, bodysuit and statement tops are worth the shot.
Cute denim miniskirts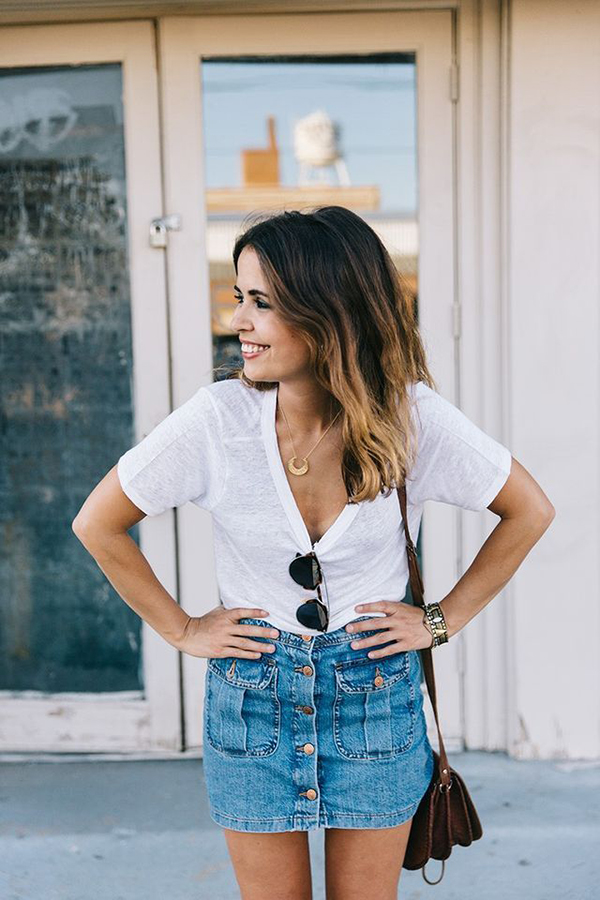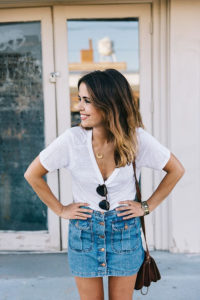 Source: gurl.com
The 90's trends are back and with them, denim miniskirts are back. The Denim Skirts are updated to make a place in the wardrobe of 2016 with slim-fit, straightforward design and high waist.  Add to it a frayed hem and wear it with a band tee to give it a grungy look.
Fierce black, red and white combination
The aggressive contrast combination of Black, Red, and White in strips, garment combination, and an abstract pattern is the new trend in the house. To hue those down, couple them with a modest beauty look, natural accessories, and feminine style.
Androgynous style statement
The androgynous style statement is not new but it's in fashion.  Trousers, suits, ties, brogues, and shirt when wore with feminine confidence, gives the woman a very stylish look.
Go for rainbow colours
Express yourself with colours. This season an explosion of colours can be seen on the garments. Pattern and Print all were stated in the rainbow colours and sometimes an actual rainbow, in women's accessories and clothes.
Comfy Socks and Sneakers
Streets are trending with the old combination of socks and sneakers. Often wore for comfort, this style is now in style. But, wear your socks and sneakers with a chic dress and not with tracksuit pants or leggings to avoid the sloppy look.
Trendy Palazzo Pants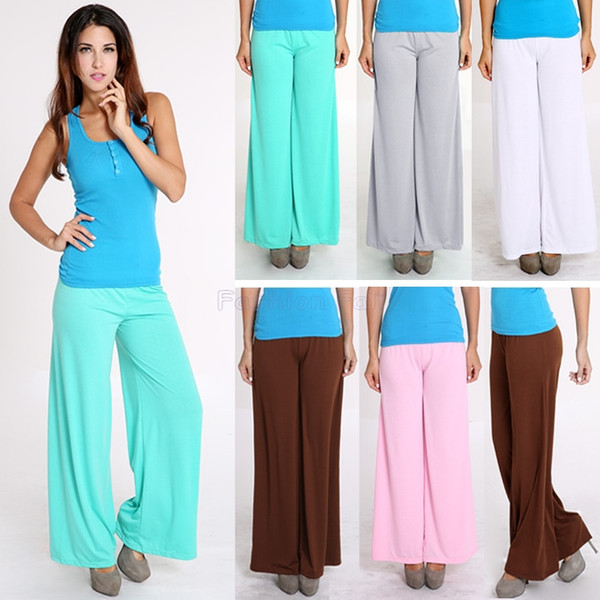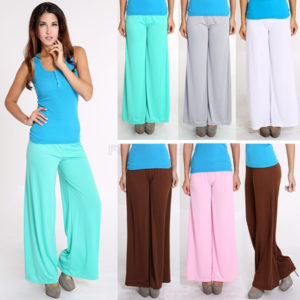 Source: dhgate.com
These seasons, loose and comfortable clothing is in demand. The Palazzo Pants has emerged as the main trending style. These are the trousers that flame out from the waist to the ankle and are wide legged. Pair them up with a blouse, flat shoes, and singlet.
Japanese Kimonos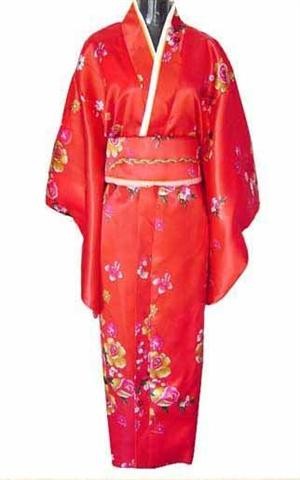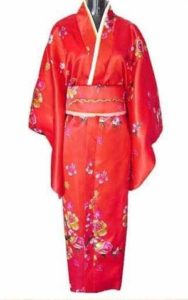 Source: emaze.com
Kimonos are the Japanese T- shape, oversized robe with full sleeves. They are trending in dark colours with minimal pattern and are worn with everything from dresses to tailored pants and a skirt to jeans.
In-your-Face Zips
The women are going all hard and trendy with In-Your-Face Zips. These big and exposed zippers are detailed on everything from pants, jeans, to dresses and jackets. These large, simple zippers give an eye-catching look and you don't need any accessories to highlight your look.
The Punked Look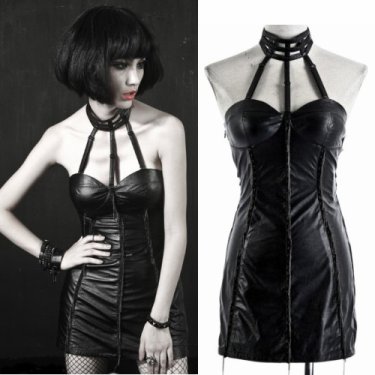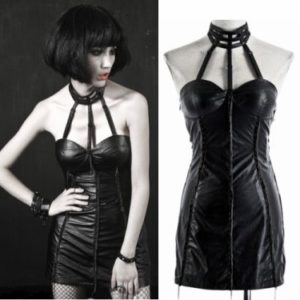 Source: marylinbaker.skyrock.com
Women are getting all punked from head to toe with chains, tattoos, black eye liner and green hair. They are going for mechanic's jumpsuits, floor-length hoodies, snakeskin clutches, dark lipstick and a black jacket.  Black is the colour of preference.  Some women are daring and are flaunting padlocks and shaved heads.
Lose and trendy slouch bags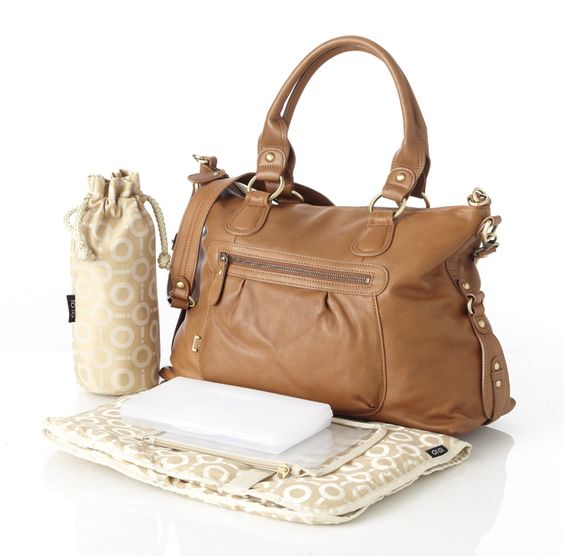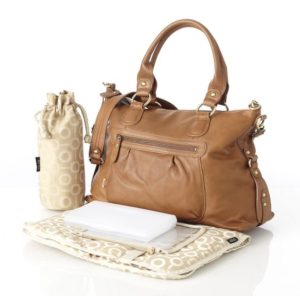 Source: Pintrest
This season when everything is getting loose, why should handbags be left out? Slouchy Bags are loved by the women this year. They have short handles and are loose, that creates a U-shape when carried.
They are cool and can carry everything that you need. So just pick them up and get ready for your day.
Eye-catching short bangs
This season, short bangs are catching attention everywhere. So, if you want to try a different hairstyle that makes everyone turn back to look at you, ask your hair stylist to give short bangs.
Bell sleeves for every dress
Bell Sleeves can be spotted on every type of dress from smooth dresses to button-up shirts and tops. These sleeves swoop off from the elbow to wrist, creating an attention on the bottom of the arms.To keep this style girly and modern, opt for sleek and smooth fabrics.
"Stay Informed to Todaysera latest updates."
References: