Things to do in Kerala
The exquisite fusion of Aryan and Dravidian culture forms the soul of Kerala. Eternity, peace and glory of Kerala are unmatched with any other destination on this planet. If you wish to experience the ethnic and simple yet divine and pure form of Indian culture then there is no place better than Kerala.
To be very specific and simple in words Kerala has everything you need for a perfect holiday. Beaches, houseboats and the terrific melange of culinary sets your mood for relaxation. Let's dig out adventure activities in Kerala which will help you in making your holiday moments more precious and memorable.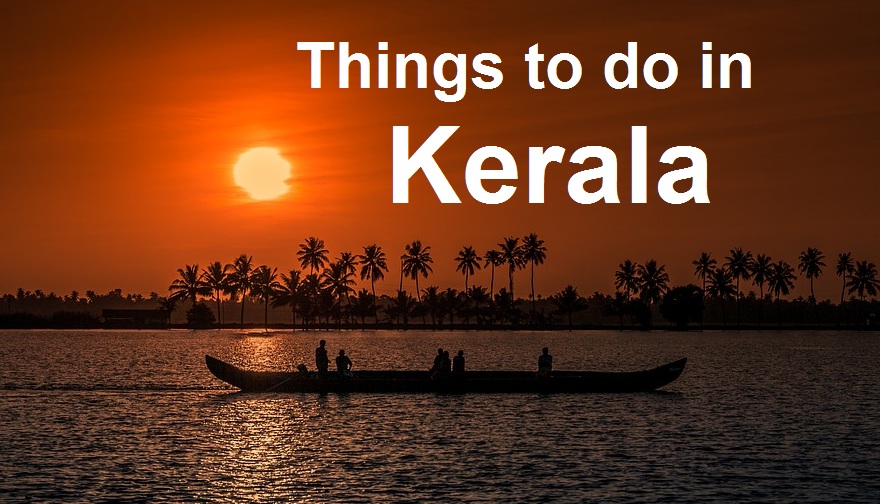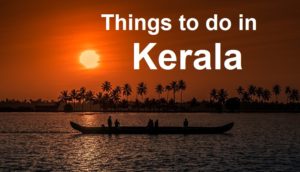 Things to do in Kerala–
1) Kodanad elephant adventure :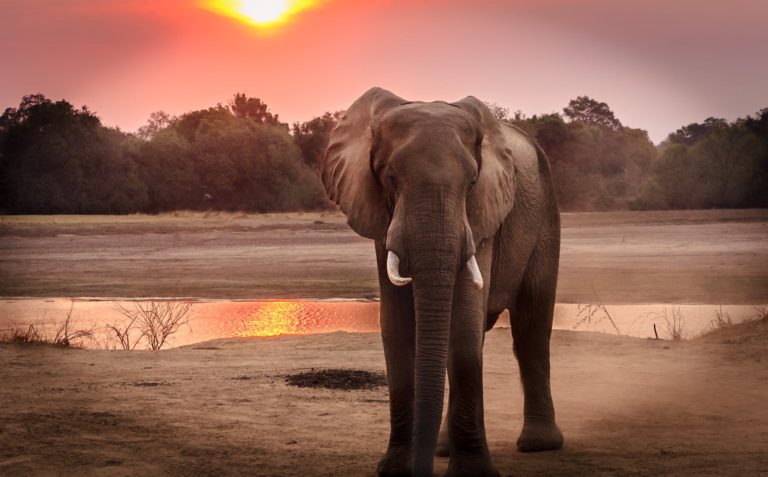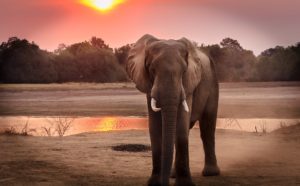 Want to experience a peaceful walk through nature's abode?
Then this place is your destination. Enjoy walking through Kodanad elephant sanctuary, elephant bath, elephant feeding and watching little elephants. If you are an animal lover or an elephant lover then you can have a lot of fun here.
Even if you don't know whether you love elephants or not.After visiting this place you will surely fall in love with elephants and with nature. So when you visit Kerala this is a must visit a place.
For all fun and activities, you need to pay a small fare of 300-1500 depending on the time, availability and choices you prefer.
2) Things to do in Kerala houseboat: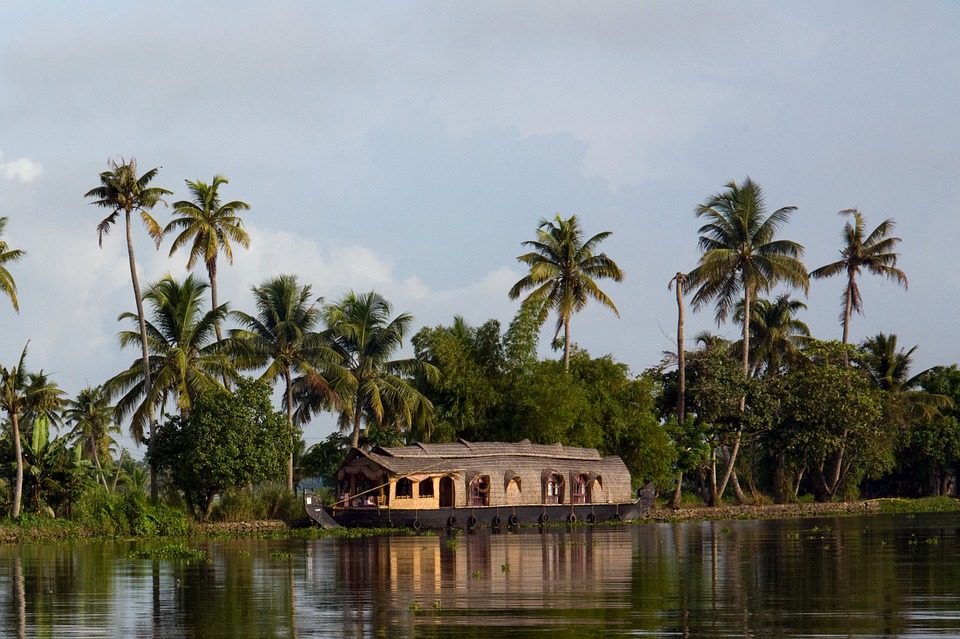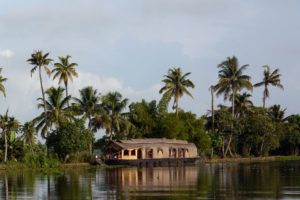 A dreamy and cinematic experience in the tranquil backwaters on houseboats in Alleppey. Whatever time span you spent on this boat will be the best time with your family. Here you get time to cherish beautiful landscapes and heavenly view of beautiful waterfalls.
For this experience, you have to spend a bit greater price of 7000- 12000.Last minute bookings are often more costly and not available. So its better to go for pre-booking option and plan your houseboat stay beforehand.
3) Veli lake exploration
For an incredible dining or floating experience, you must check out this place. At last paddle boat and floating bridge give you an enthralling and unique soothing adventure.
Its located around 8kms from Thiruvananthapuram. Tourist village with warm welcoming hospitality and scenic beauty defines this exquisite destination.
4) Snake boat rides
Wish to experience real Kerala festivity? Then this is what you must try. For being a part of these snake boat rides you should visit Allepey or Ernakulam in the month of July to September. Boat rides take place mainly in Alappuzha.
You can be a part of Onam festivity and enjoy this adventurous boat ride closely by renting a boat from Allepey.
5) Architecture tour in Fort Kochi
Blend of Dutch, Chinese, Portuguese, Arabs and British Fort Kochi presents an eclectic view. To have a pleasant and fine look at this place have patience and walk through the corners with utmost patience. You may get to watch and feel the real architecture of olden times perfectly.
6) Theyyam experience – adventure activity of Kerala
When you are in north Kerala watching theyyam is the must. It's a dance performance staged at various shrines and temples. If you are watching it for the first time then it's very much ok if you get goosebumps.
It's one of the most beautiful expressible and ethnic watch. No modern or contemporary forms can match the purity and expressions of this dance form. It has its unique identity.
7) Kerala is famous for which food?
Every state in India has its own flavour. Kerala being a state of very endemic spices and completely different climate and demography has its own cuisines and flavours. There are many varieties in both vegetarian and non-vegetarian dishes.
Any holiday or celebration is incomplete without proper tasty food. Whether its classy restaurant or local eatery Kerala has its endemic servings for all foodies.
1. Sadya
2. Breakfast recipes.
3. Desserts.
4. Fish.
5. Malabar cuisine.
6. Meat.
7. Onam recipes.
8. Rice varieties.
9. Seafood.
10. Snacks.
Move ahead to know more about each :
Sadya:
It's a traditional vegetarian meal served on a banana leaf. Parippu, sambar, avial thoran, olan are a major part of this platter. Upperi that is fried banana chips and ginger pickle are few savories.
Sweet servings include paysam with a lot of nuts in it. Pazham is also served with paysam. Everything in this platter will seem very new and different. If you wish to explore real taste of Kerala spices then this is the must-try platter.
Breakfast recipes
Appam
It's a soft Kerala bread made out of rice, grated coconut, and sugar. The soaked rice and cooked rice are mixed and kept overnight after adding yeast for fermentation. Salt and sugar are added just before it is made.
Its spread and cooked on the pan with slight coconut or mustard oil or refined oil. Serving with Indian chutneys enhances its flavours. One can serve it with rasam or even slightly thick sambar.
Idiappam and egg roast
This is heaven for egg lovers. A mix of rice flour salt and coconut crush with oil are enough to make tasty and healthy iddiapam. Just steam this mixture and your iddiappam is ready to serve with egg roast. Egg roast can be prepared based on your taste.
Deserts
Ada pradhaman
Traditional desert made out of ada jaggery and coconut milk. Highly nourished with pure ghee and a lot of nuts. After making the entire dish cardamom powder is added to increase hunger of sweet lovers. So after you have finished your meal you can order this to complete your dinner or lunch.
Malabar cuisine
Aadu attipathal , appam, beef kurumulakittathu, chattipathiri, irachi pathal, kozhippidi, egg cutlet, kunji pathari, and malabar duck roast are few most famous culinary in malabar cuisine in any kerala restaurant.Anyone who wishes to explore malabar cuisine can choose any of these dishes.
Onam recipes
Avial
It's a vegetarian eatery. Made out of local vegetables, it's healthy. It's a crucial part of Onam festival culinary in every Kerala kitchen. It's basically all vegetables except leafy ones. The main soul of this dish is the spices and traditional aroma. So next time you are in kerala for onam do not miss tasting avial.
Seafood
Arikkadukka – spicy delicacy
All those spicy foodies this dish is for you. It's prepared out of mussels, saunf, onions, grated coconut, and all basic spices. A dish is really spicy and has a lot of chillies and garam masala. One can manipulate the chillies according to taste and capacity to handle spices.
Snacks
Eraichi vada
Vada with a twist. This vada has eraichi ( cinnamon) which is a very delicate spice. Its made out of mixed meat ,eggs and chillies. All basic spices with coriander leaves and cloves compliment and enhances its flavour. It's a tea time snack. It's filling and perfect combo with tea or coffee.
These were few things to do in Kerala. There are many travel packages which you can choose for a comfortable holiday experience. Whether you are a couple on a honeymoon or a family. Kerala is the perfect holiday destination for all.
With all adventure and food information, you are ready to explore Kerala.
"Happy travel and create beautiful memories while you move because life is about keep moving and staying happy and healthy.''