With the serene winter knocking at our door, let's get ready to give a little  extra care to our skin without punching gaping holes in our wallets. 
Winter is one of the most coveted times of the year when we are finally rid of the sweltering tropical heat and can let our hair down .
However, it comes with its own set of disadvantages such as dry and harsh skin which can wreak havoc with our beauty. Are you exhausted of using those highly advertised and exorbitantly priced moisturising products to no avail? 
Yes,  winter slowly ruins your naturally glowing skin and makes it dull, leading to skin darkening  along with a lot of rashes, irritation, and bumps.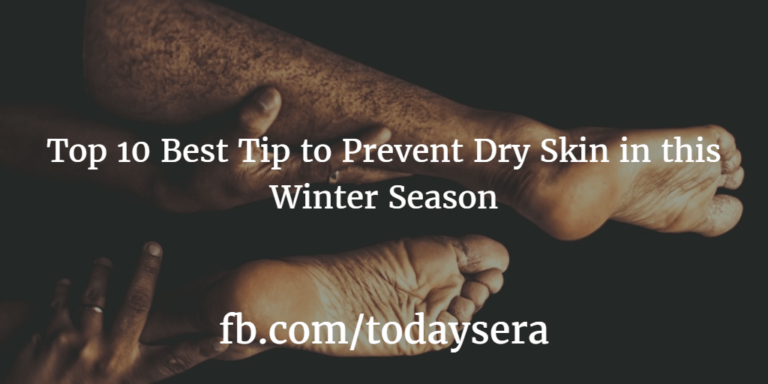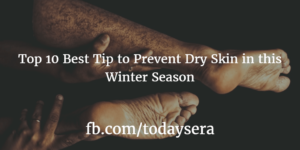 The best thing to prevent this is to cultivate  a routine plan which will keep your skin moisturised and give you a healthy glowing look.
These are the few tips which can  be really helpful . The best part is that these are quite cost effective and also saves you a lot time by avoiding unnecessary salon appointments. 
Here are Top 6 best tip to prevent dry skin in the winter season:
Wash In Lukewarm Water: The basic problem in winter is our dry skin.The more you use scalding hot water, the more are the chances for your skin to get dried up and lose its natural glow .
Thus, it is always better to wash your face with lukewarm water. Also, instead of cleaning it with soap always use a good face wash as it will reduce the chances for your skin getting dried up.
Moisturize Every day: Skin moisturization is the best thing that can help you prevent all other hassles like skin darkening and scratchy white skin. Daily moisturization will help your skin maintain natural skin oils that is required to keep it glowing and healthy.
It is better to choose a good brand of moisturizer that will eventually give lasting results. Moisturization should be done in morning after bathing and night before sleeping for effective results during winter.
Honey: It is another good remedy and skin saver for all seasons as well.  You can use as it is rich with antioxidant and antimicrobial properties. It attracts moisture from the air and locks it into your skin, keeping it hydrated for long and preventing breakouts.
A simple way to use honey for skin is just spread one teaspoon on your skin and wash off after 15-20 minutes.

Drink Lots Of Water: It does not matter whether it is winter, summer, or even rainy season; to drink water has got a plethora of benefits. Thus, it is advised to drink water more often in winter even if you don't feel thirsty. This improves the digestion process which eventually protects your skin from getting dried up.
Fruit pack: Papaya is the best fruit that keeps the body healthy and protected from skin rashes. It keeps the skin well nourished and that is why, you can rub it on the skin at the affected area or you can actually make a pack and apply for it for some time and then clean it off.
Sleep for 7-8 hours – Sleeping helps us to reduce stress. When you feel restless you can see the adverse effects on skin such as pimples and dark spots. Sleep releases proper hormones required in the right quantities and increase metabolism leading to better skin quality. Thus, sleeping and good skin are directly related to each other.
"Stay Informed and connect to Todaysera  for the latest updates."